1st Priority Search and Recovery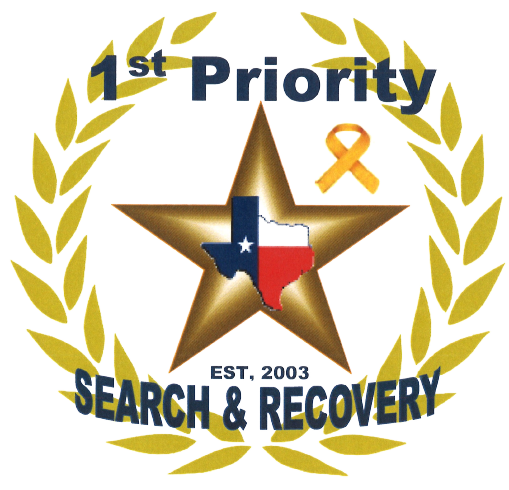 1st Priority SAR was founded by Angel and Linda Seguin in 2003 after a incident in their family.
They have felt the effects of this issue first hand.
1st Priority SAR works to bring families back together. We strive to help families find the resources they may need though out the search for their missing loved one.


In Honor of All those Missing. We are Advocates who Volunteer with the Guidance of God's Faith, Love, Hope and Compassion for all the Missing.

We envision Missing Hearts with the higher powers within us all. We come here with Open Hearts, Hope, Faith, Strength, and Compassion. We do not share in the goals of Self Preservations. (Ex. egos, righteousness or popularity.) What we do share is, the common Goal of HELPING those whom are Missing, and their Families. When MH is asked to assist a family of a missing loved one, we do not work for the individual asking for assistance, rather we work for the one whom is missing. We do however come with the purpose of giving back of our hearts, hope, faith, and volunteer our time to the communities of those missing. THANK YOU~ Missing Hearts Team~

Operation Preying on Predators is an organization that has a focus on protecting children from child predators and help in the fight to end sex trafficking. Our teams consist of former law enforcement personnel, former military, security specialists, private investigators, and victim advocates.
​
Operation Preying on Predators was founded on September 2020 in Abilene, Texas.
​
Our mission is to combat online child predators, find and recover missing children, and rescue those that have been trafficked.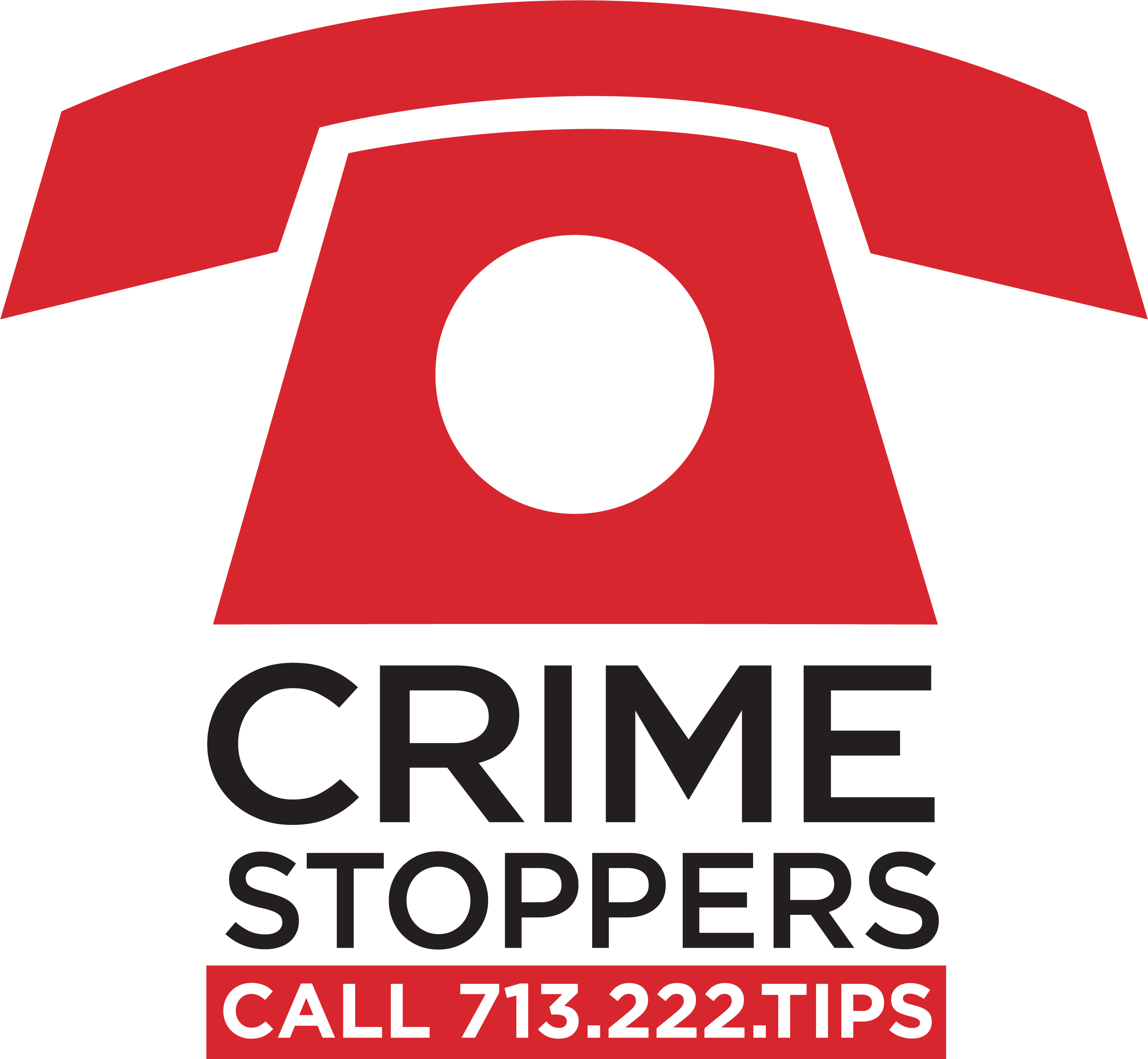 We are proud to be a community partner with Crime Stoppers.
If you see something say something.
We are more than just a tip line. Through the generous support of Houston's community of foundations, corporations and individuals, we are Houston's leading public safety 501(c)(3) non-profit organization

Autism Speaks is dedicated to promoting solutions, across the spectrum and throughout the life span, for the needs of individuals with autism and their families. We do this through advocacy and support; increasing understanding and acceptance of people with autism; and advancing research into causes and better interventions for autism spectrum disorder and related conditions.