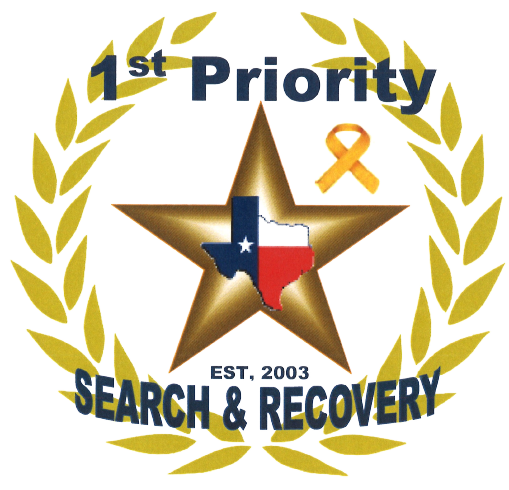 What to do when your child goes missing
Call your local law enforcement agencies

( local Police Department ) .

When and where you last saw your child

Your child's name, date of birth, height, weight and any other unique aspects of your child that can help in their identification (Braces, eye glasses, hair color and length, skin color- ethnicity, eye color, complexion, piercings, tattoos, scars etc..)

Description of what he or she was wearing

Recent photograph of your child

Any names and descriptions of associates or companions last seen with your child.

Information about your child's physical, mental health and any medical conditions or special concerns. Also report any recent changes.

Any information about custody issues or disputes

Information about any individuals showing unusual attention or interest to your child prior to the disappearance.

Check all computers, communications devices, online resources and social networking your child accesses. Work with law enforcement to search for clues

Keep your telephone lines open.

Obtain the name and contact information of the law enforcement investigator assigned to your case.

Obtain and provide to law enforcement any fingerprints and dental records

Request law enforcement to immediately enter your child's identifying information into the National Crime Information Center Missing Persons File




After Contacting Law Enforcement
If your child may be a runaway, contact the National Runaway 1-800-RUNAWAY 1-800-786-2929.
Contact local and national media about your child disappearance.
Conduct radio, television and newspaper interviews to direct attention to your missing child.
Stay in regular contact with law enforcement, the media and local officials during the search for your child.