1st Priority Search and Recovery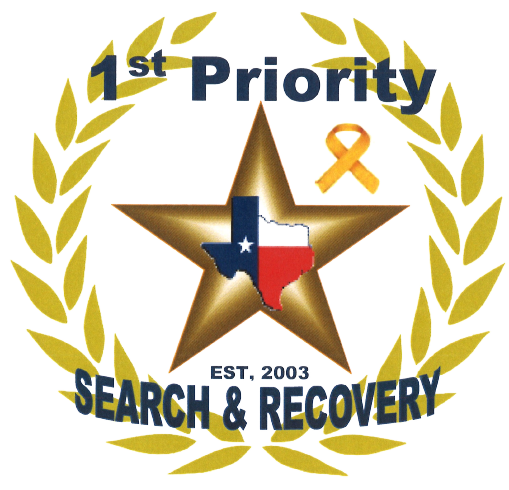 1st Priority SAR was founded by Angel and Linda Seguin in 2003 after a incident in their family.
They have felt the effects of this issue first hand.
1st Priority SAR works to bring families back together. We strive to help families find the resources they may need though out the search for their missing loved one.
Click to Edit. Engage Your Visitors
Visitors to your website are looking to learn about what your company offers, so be sure to provide the information they need. Let customers know you're the right fit.
Click to edit. Fun Image Title
Add a brief description here or some details about the product or service that the customer can relate to. Visitors respond positively to images, and are more likely to interact with a website that has a good balance of informative pictures.
Great for Announcements!
Click to edit. Here's a spot for you to share a special message such as a promotion or announcement like a new product launch. Use this area as the opportunity to turn your visitors into customers.